Products Office Furniture
Uka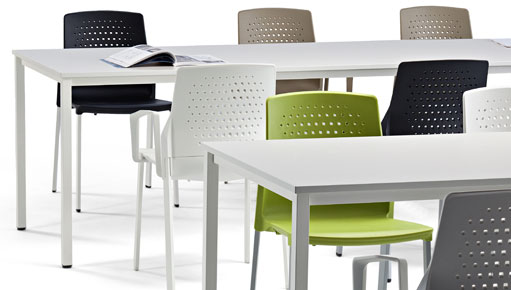 Chair designed to be versatile, light and easy to store, with flowing lines and cutting edge. It is mounted upon a metal structure which adapts to any use. Its breathable texture provides a perfect lumbar support.
We have a department of interior design at your disposal where your office design from scratch and advise on the decoration by 3D design, all without compromise
Merry Christmas and Happy new year!