Products Office Furniture
TNK A500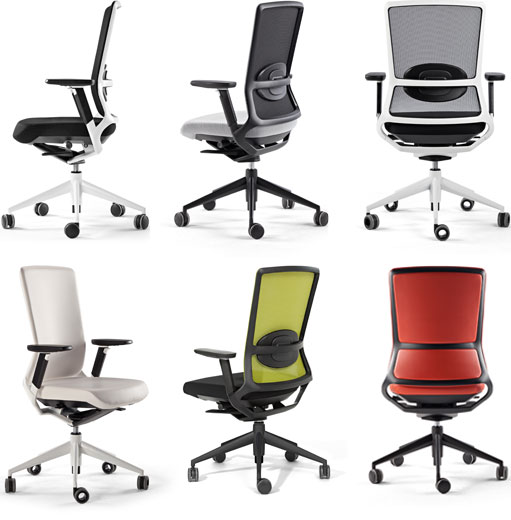 Technical and human. Executive chairs. Syncro mechanism for progressive resistance. Injected aluminium and viscoelastic foam. High tenacity nylon. Reinforced polymers with fibreglass.
Much more than a formal design. A sum of functional details, techniques and technology. A timeless and elegant design. With a rich visual quality using added value and sustainable materials and with respect for the environment. Soft materials at the point of interaction with the user for greater comfort.
We have a department of interior design at your disposal where your office design from scratch and advise on the decoration by 3D design, all without compromise
Merry Christmas and Happy new year!