Mobility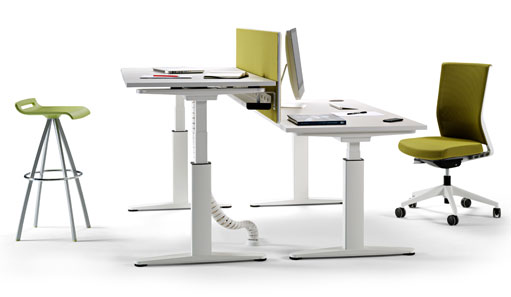 The program consists of various desks with height adjustments, offering a wide range to make up the desired workspace. The program consists of a combination of different solutions in height adjustment for single and double tables, offering a wide range of tops that allow you to compose any desired workspace, to suit the needs of each user.
We have a department of interior design at your disposal where your office design from scratch and advise on the decoration by 3D design, all without compromise
Merry Christmas and Happy new year!