Cool R200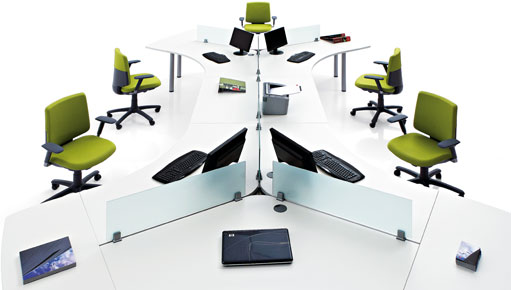 Desks without frame. The legs are fixed directly to the top. Tops and legs need to be ordered separately.
It is a simple but solid proposal with multiple possibilities to be expanded and optimize the space.
We have a department of interior design at your disposal where your office design from scratch and advise on the decoration by 3D design, all without compromise
Merry Christmas and Happy new year!