Spine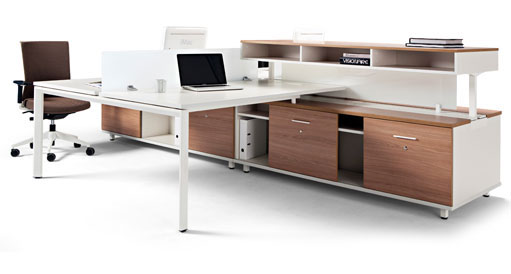 SPINE is built as a 'backbone' which the different compositions are anchored to that form the workspace. They offer upcoming storage systems which centralizes the electrification of each position channeling it to the other configurations, thus providing better performance and space optimization.
The result is a clean, tidy, light, flexible and open environment, without parts being seen as everything is hidden underneath the work surfaces.
We have a department of interior design at your disposal where your office design from scratch and advise on the decoration by 3D design, all without compromise
Merry Christmas and Happy new year!